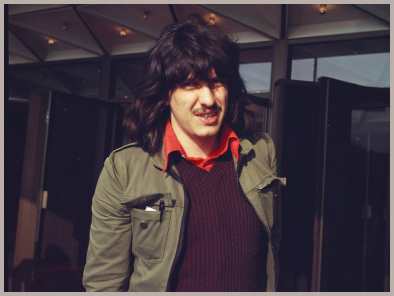 Ric Lee - Drums

Ric Lee (born Richard Lee, 20 October 1945, Mansfield, Nottinghamshire, England) is the drummer of the British late 1960s to 70s rock group, Ten Years After.

Lee was a founding member of his first band, The Falcons. He was also a drummer for Ricky Storm and The Mansfields, which he was persuaded to leave in August 1965. Soon he took over drumming duties for The Jaybirds, with guitarist Alvin Lee, and bassist Leo Lyons. In 1966 they arrived in London, where a keyboardist, Chick Churchill also joined the band.

In 1968, the band was auditioned at the Marquee Club in London under the name The Blues Yard, but quickly became the successful outfit, Ten Years After. With this group, Lee played at rock festivals including Woodstock in 1969 and the Isle of Wight Festival on 29 August 1970.

When Ten Years After disbanded in 1976, Lee formed March Music/Fast Western Productions undertaking music publishing, management and record production and signed acts such as the Incredible Kidda Band.

He is married, has two children and lives in the Derbyshire Dales.